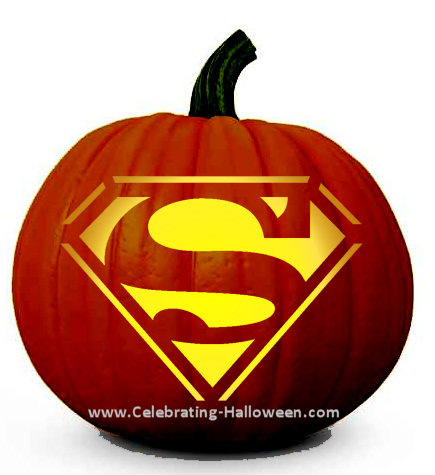 There's no better way to get ready for Halloween then to gather the kids and carve some pumpkins! And as we love superheroes…what could be better to carve than our superhero favourites. The boys and I will be trying these at the weekend so I'll let you know how we get on!
In the meantime I thought I'd share some of my favourite designs with FREE templates from various sites online. There is something here for everyone, covering all levels of carving skills, so everyone can have a go. Make sure you share some pics of your creations.
Superhero Face Carvings – Ant-Man, The Flash, Spiderman & more
Batman & Captain America Symbols
My son's favourites are the Green Lantern and The Flash symbols and I struggled to find a pumpkin carving for these ones. However if you copy, paste and print the stencils here, they do just the job.
Green Lantern & The Flash Symbol
Happy Halloween!